Customer Service Enhanced With NEW ONLINE SERVICES from MTI
MTI Continues to be the Complete Stainless Steel Fastener Source for MILL SHIPMENTS
"Where Pursuit of Progress is Endless"
Grand Prairie, Texas February 16, 2000:
In keeping with their company motto – MTI (Mehta Trading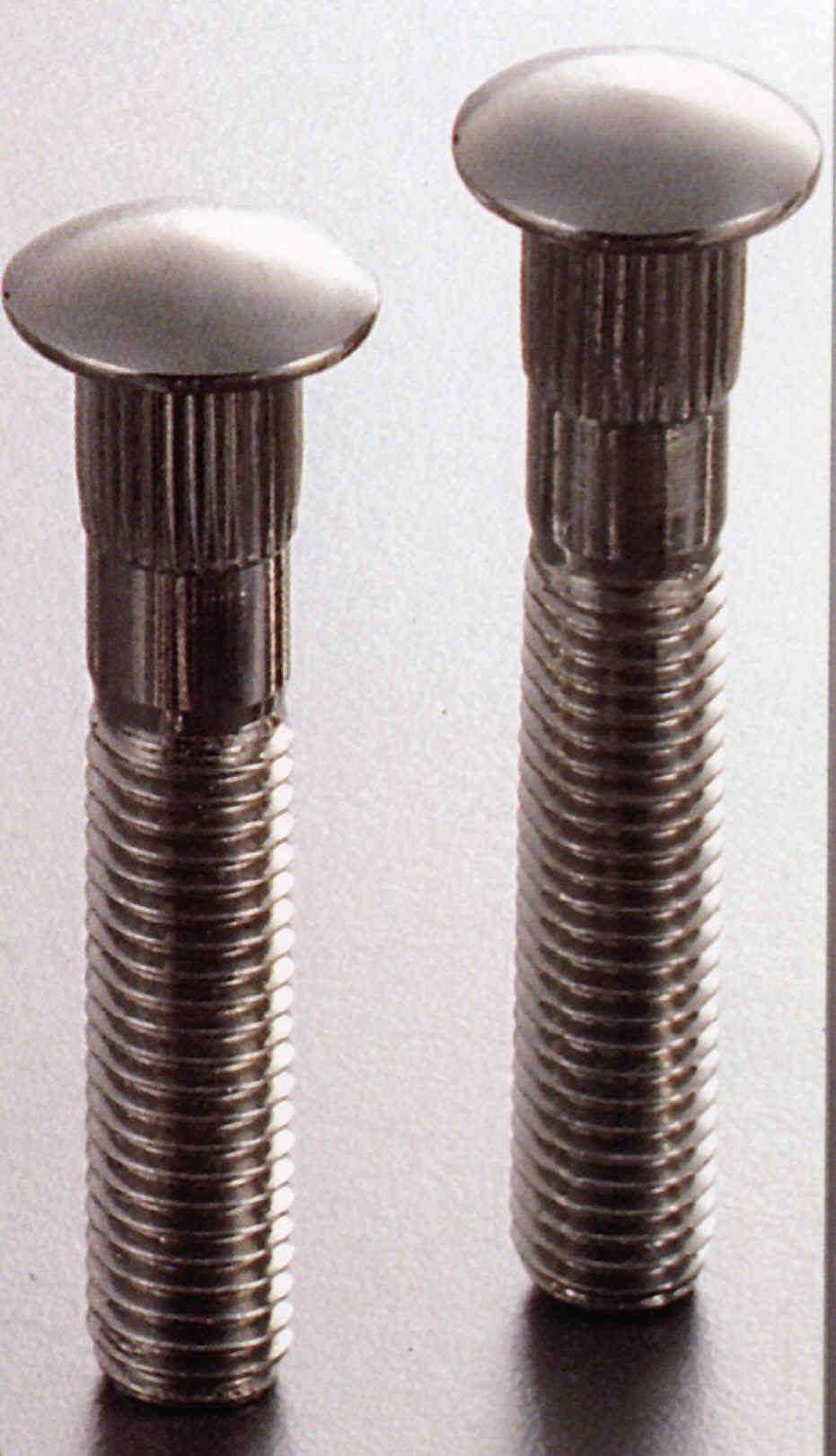 International Inc.) announces their NEW ONLINE CUSTOMER SERVICE. Continually finding new ways to better serve their present customers and draw new distributors, MTI president Mohammed Fazal states; " Our customers are competitive in their individual markets and we are able to bring them competitive prices through our numerous resources worldwide while offering them the best customer service. We go to great strides to meet their individual demands with a Can Do policy." "We are excited about our new Online Service. Our service will allow our customers to log in and view the availability of products as well as submit their

Request for Quotes on new items."

Because MTI has contacts all over the world with manufacturers in Europe, North America, Far East and South East Asia, they are able to provide a wide range of products. Fazal states "We are able to provide our customers with very competitive quotes and then follow that up with customer service." Fazal explains, "The whole idea of Mill Shipments and Importing can be a little intimidating, and that's where we come in bringing the customer at ease with the very idea.

We take away the hassles involved in importing fasteners by providing Dock to Door Service. Our customers appreciate the flexibility and the extra mile we go for them such as our ability to offer "delayed billing, multiple releases and blanket PO's, first article production sample, hard to find items, Custom made as per print and Specification". MTI supplies both American & Metric Standards.

For competitive quotes please call TOLL FREE 888-324-6974. Or visit online at www.Mehtati.com

MTI representatives look forward to hearing from you soon, helping you Compete with Confidence in the 21st Century!

For More Information Contact:

Mehta Trading International, Inc.
2306 Oak Ln
Tel: 888-324-6974 FAX: 972-642-1244
Email: