MTI Plans to Stock Overseas starting the 3rd Quarter of 2000
Where Pursuit Of Progress is Endless
June 6, 2000, Grand Prairie, TX
In keeping with their company motto- "Where Pursuit of Progress is Endless" MTI president Mr. Mohammed Fazal again endeavors to offer considerable improvement in Customer Service.
"I'm a firm believer that in today's market you must continually look for ways to improve customer service. The Internet has transformed the way business is done in the world and along with it, the way
manufacturing & distribution is conducted. I don't believe one should ever reach a point in this business where the customers needs aren't the 1st priority." Says Fazal, who still relates to his customers personally.
"We have experienced tremendous growth this year, and I believe that this is a direct result of listening to what the customer's needs are and creating, if necessary, new programs to meet those needs." Continues Fazal.
One of those new programs MTI plans to introduce this fall is Overseas Stocking. MTI plans to initiate this stock program with all types of 18-8 Stainless Steel Nuts and will expand its product range from there depending on their customer's needs.
Fazal explains the program benefits; " We are setting up our overseas warehouse with stock items and linking this to our Online REQUEST FOR QUOTE Services. Here customers will be able to view the stocks and send RFQ for immediate quote. Because of this inventory, lead-time for shipments will be greatly reduced. We will be able to deliver in stock products on the
| | |
| --- | --- |
| | West Coast in 2 weeks; |
| | 3 weeks for Mid West and Central states; |
| | 4 week delivery to East Coast and Canada." |
All items are shipped on a SKID basis with a minimum quantity of 1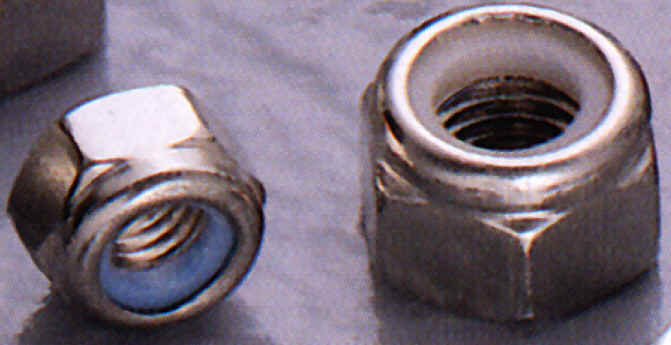 skid mix N match of 3 line items are allowed to complete the skid. "Clearly, the benefits of the program will answer the customers request to reduce delivery time at a competitive price.
" It is very exciting, with the addition of online RFQ earlier this year, and now with the stock program our customers will be able to view "in-stock" products and send RFQ's.
The site is extremely user friendly and easy to navigate. MTI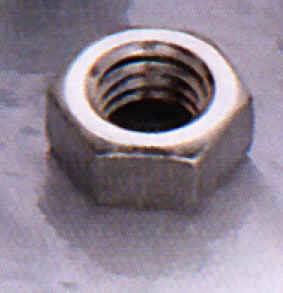 introduced Online RFQ to their customers earlier this year as an addition to the

www.mehtati.com website. The quick and steady response of present customers to the online RFQ is a good indicator that the new Overseas Stocking will be well received as well. Reducing the delivery time has always been a major factor for distributors when importing and MTI has answered to their request.

MTI continues to stand apart from competitors by offering the following: Competitive Prices * Metric & American Standards * Product Reliability & Quality * Lot Traceable & Certified * Door to Door delivery * Blanket P.O.'s with multiple releases * Hard to Find Items * Easy Payment Plans * Short & Long production runs * Standard & Special Products * ISO 9002 Certified *Custom made as per Print & Specifications

MTI representatives look forward to hearing from you soon, helping you Compete with Confidence in the 21st Century! and firmly believe that if you're not riding the wave of change you will find yourself beneath it so "Think Change" and act now BUY Mill shipments.

For more information visit us online

www.mehtati.com or call toll free 888-324-6974

For More Information Contact:

Mehta Trading International, Inc.
2306 Oak Ln
Tel: 888-324-6974 FAX: 972-642-1244
Email: